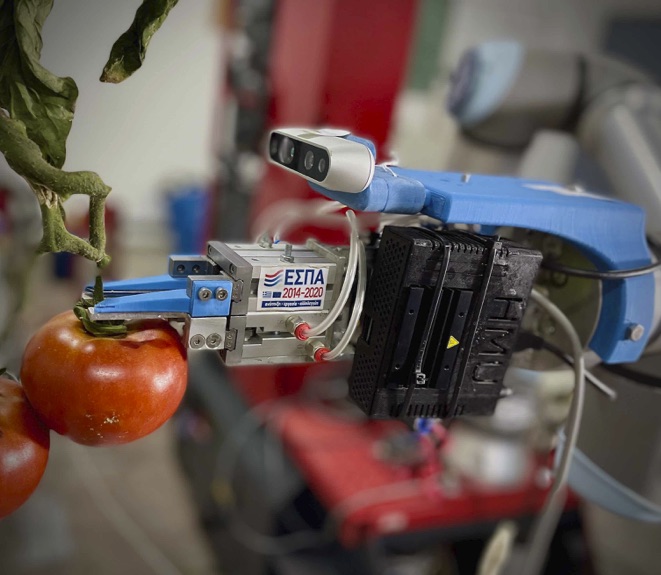 Greenhouse Robot
2018-present
A multi-function greenhouse robot to aid in the automation of inspection, pesticide application, and harvesting tasks in hydroponic tomato cultivations.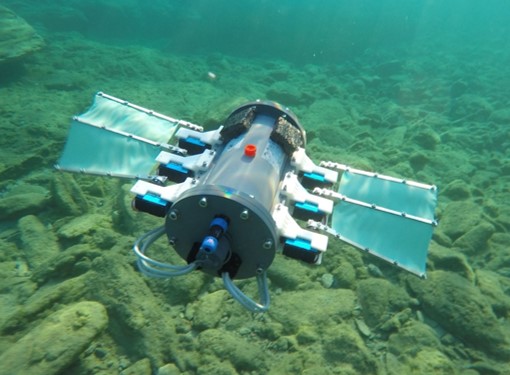 Bio-inspired Underwater Robot
2015-present
Development of underwater robots employing a novel propulsion mechanism, inspired by the locomotion of rays and cuttlefish.
Multi-purpose Spraying Robot
2020-present
A versatile robotic spraying platform primarily aimed for pesticide application in greenhouses.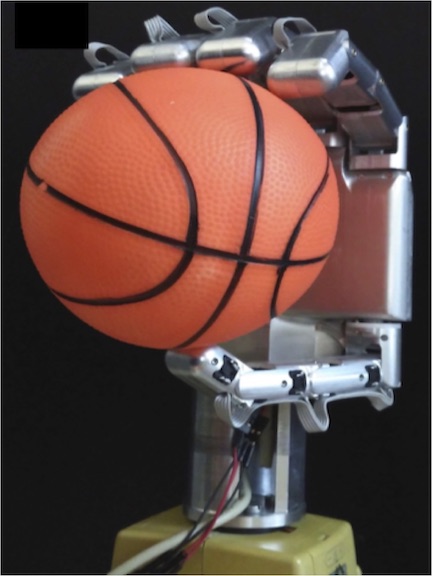 Robotic Hands
2017-present
A variety of robotic hand and robotic protheses developed by CSRL.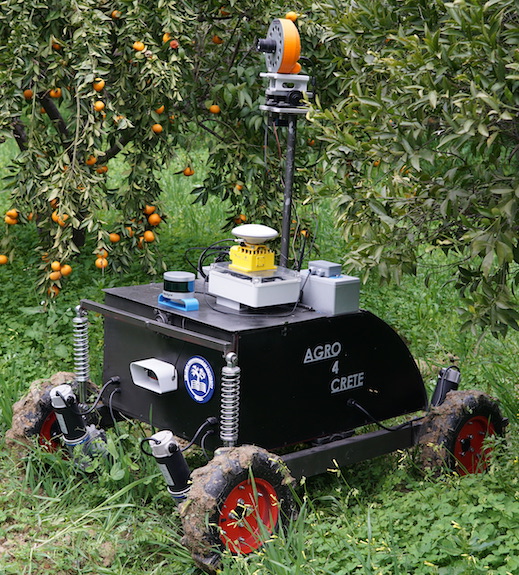 Agricultural Robot
2020-present
A rugged all-terrain robot developed to support precision agriculture applications